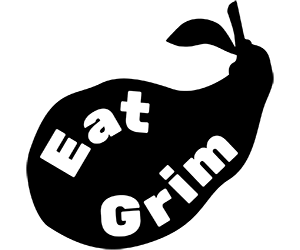 Pear and caramel tart is a glorious combination of seasonal pears, sweet caramel and softly whipped cream in a crisp, buttery shortcrust pastry pie shell. autumn brings us a feast of beautiful fruits ripe and ready to eat. i love apples and plums, but there is something rather special about a perfectly ripe pear that is difficult to beat.
preheat your oven on 180x27c 350x27f. when the pastry is cold and hard, take it out of the fridge and place on a lightly floured surface. cut it in two pieces, about 13 and 23 of the pastry. start with the largest piece using a rolling pin, roll the pastry into a large round larger than your pie pan.
pear tart. heat the oven to 200 c convection. roll out the shortcrust pastry on a floured surface and line a tart form approx. 23 cm with the dough. cut off any excess pastry. spread the frangipane around the bottom of the tart. cut the rinsed pears in half they dont need to be peeled and core and stem.
peel and core pears and cut into cubes. tip almond mixture into the tart tin and spread evenly. cove with pears. bake in the preheated oven till lightly browned and filling is set, about 45 minutes. tip. if you tin is smaller than 30cm, the pastry will be slightly thicker and you will not need all the pears.
carefully lift the pastry onto the prepared baking sheet, then arrange the pears in the middle, leaving an 89cm border. using the sides of the baking paper to help lift the pastry, fold the sides up and over the pears. brush the pastry with the beaten egg, then bake for 40 minutes or until golden.
this pear frangipane tartlets recipe combines 3 different elements sweet shortcrust pastry a classic french tart pastry that is perfect for creamy and fruity fillings almond cream filling frangipane an easy 4 ingredients almondflavoured cream. poached pears pears quickly poached in a liquid to get super soft, meltinyourmouth fruits.
line the tart tin with the pastry, cover with a sheet of greaseproof paper and fill with baking beans. bake for 15 minutes, then remove the baking beans and paper, brush the pastry with the beaten...