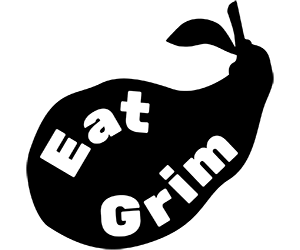 Heat your largest saut pan over mediumhigh heat. add oil and butter. then, working in batches to avoid overcrowding, add fennel cut side down and sear until deep chestnut brown, 2 to 3 minutes....
saute the fennel and onions in the olive oil and butter on mediumlow heat for 15 minutes, until tender. peel the potatoes, then thinly slice them by hand or with a mandoline.
parmesan fennel gratin recipe ina garten food network potato and cauliflower bake creamy so good lavender macarons julia child s provenal potato gratin recipe nyt cooking
preheat the oven to 375 degrees. oil a 2quart gratin or baking dish. beat the eggs in a large bowl. crumble in the feta, and stir in the fennel mixture. combine well.
butter the inside of an ovenproof dish, around 30cm x 30cm, and at least 6cm deep. pour the milk and cream into a wide pan with the bay leaves and garlic. bring to th boil, then simmer gently for a minute or two. remove from the heat and season with salt and pepper. add the potatoes and most of the thyme leaves and stir well.
add salt to taste and continue to cook, stirring often, until the fennel is very tender and fragrant, about 8 minutes. add garlic and kale, stir together for another minute, then stir in dill....
adjust oven rack to middle position and preheat oven to 400f. melt 2 tablespoons butter in a large saucepot or dutch oven over mediumhigh heat. add fennel and onion, season with salt and pepper, and cook, stirring occasionally, until vegetables are softened and translucent, about 10 minutes, reducing heat if it starts to brown.
preheat the oven to 350 degrees f. butter the inside of a 10by15by2inch 10cup baking dish. remove the stalks from the fennel and cut the bulbs in half lengthwise. remove the cores and...